Leftfield vinyl
and cassette label.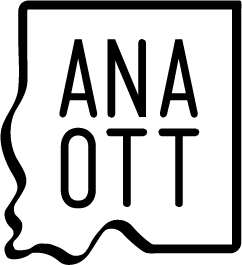 The artists that coincide
here, share a rapture for
an experimental approach
to sound. Genre boundaries
are irrelevant.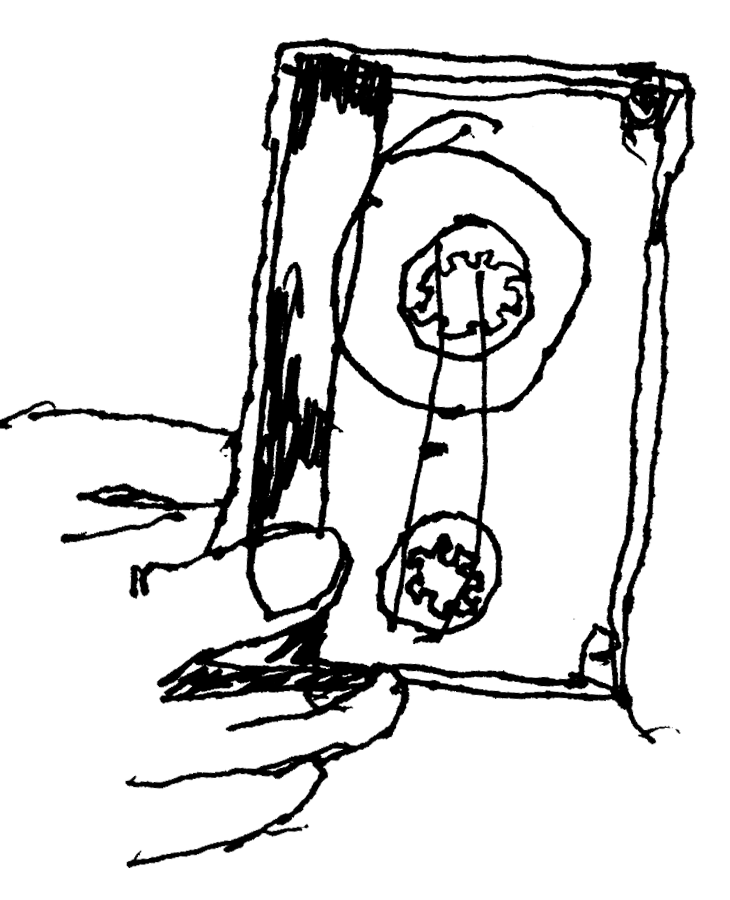 Releases

Artists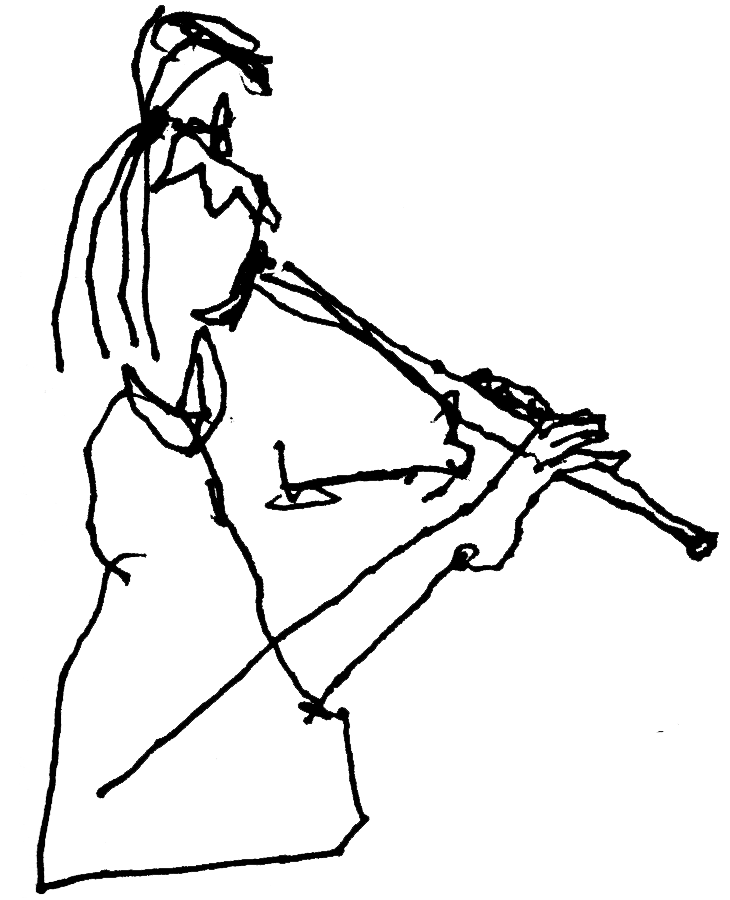 Reviews
Nasssau - Auf Meeresspiegel
Out Now - spring 2023


Contact
It was the last concert before the long pandemic-related closure of DIY art space Makroscope, and it was exhilarating and beautiful. Driven and enriched by the guest musicians (Jan Klare, Julius Gabriel on saxophone and Niklas Wandt on percussions), the Improv Krautrock band Nasssau gave us a beautiful evening. Luckily we recorded the whole thing and can now publish this memorable evening on cassette and for download.

The artist Hannes Wellfonder has designed the packaging. In the process he tattooed a psychedelic pattern and the name "Nasssau" on his body. His decision! He also tattooed the cassettes themselves, but buyers get a glittery sticker to cover at least part of the mess.

The cassette is carefully dubbed by Ana Ott using high quality Tascam equipment. Enjoy!

MC and digital