Leftfield vinyl
and cassette label.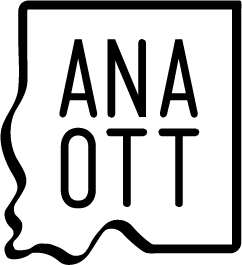 The artists that coincide
here, share a rapture for
an experimental approach
to sound. Genre boundaries
are irrelevant.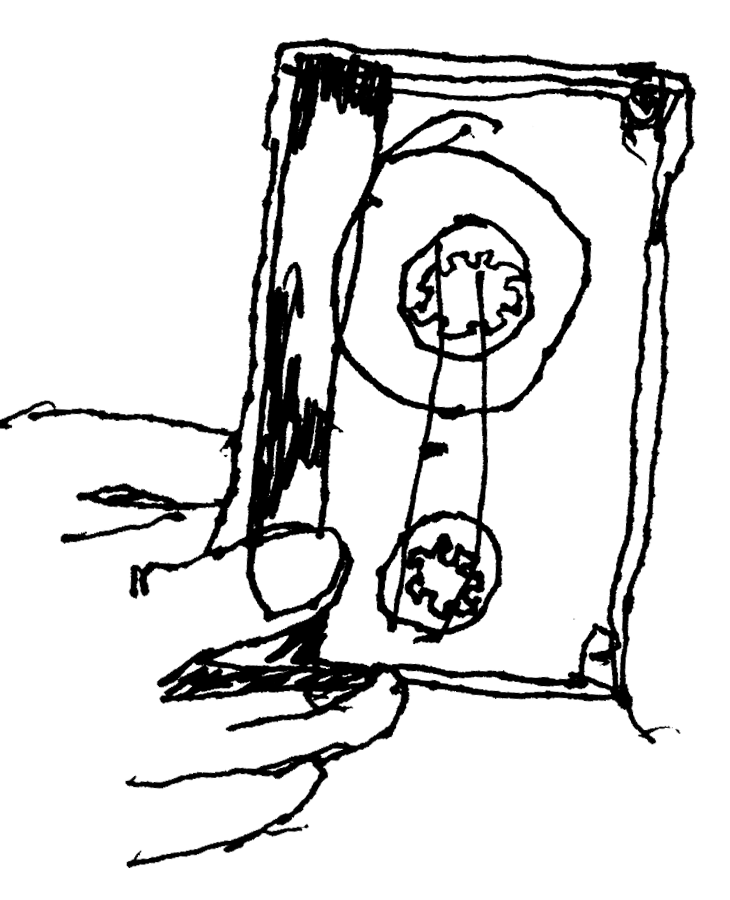 Releases

Artists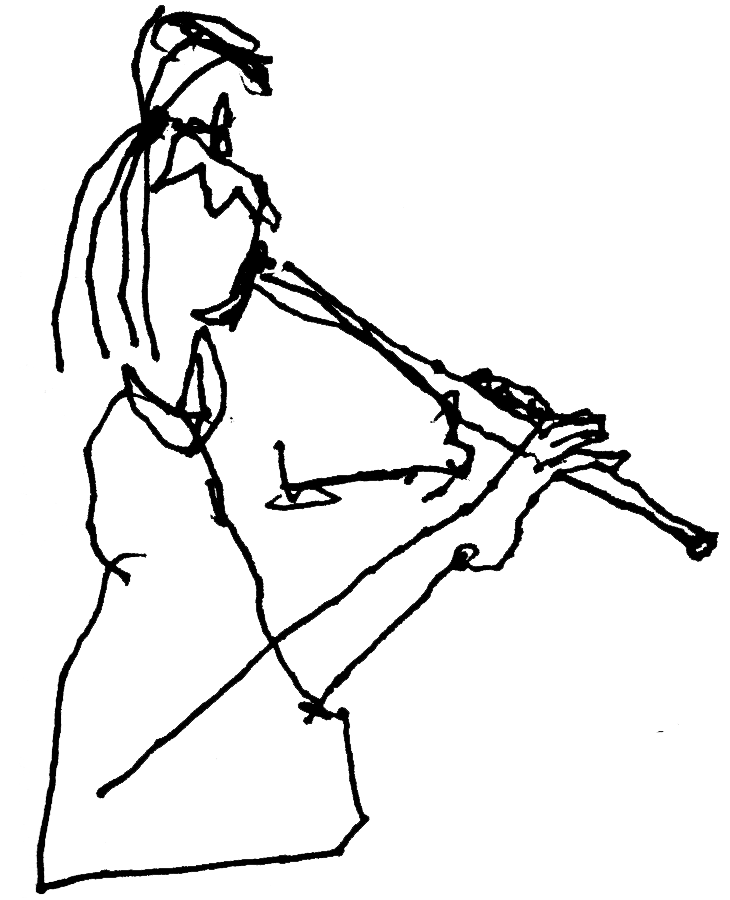 Reviews
Emily Wittbrodt - Make You Stay
Out September 22, 2023


Contact
Make you stay is a cycle of eight experimental recitatives and instrumental pieces by cellist and composer Emily Wittbrodt. The compositions are based on baroque forms, transferred to the sound of a contemporary band (electronics, electric guitar, drums, cello, electric organ and chest organ). In terms of content, the cycle deals with forms of separation. In the four recitatives, texts of the 20th and 21st centuries were set to music: Poems by E.E. Cummings and Stine Sampers, fragments of lyrics by Astrud Gilberto and a text by Emily Wittbrodt herself. The four recitatives are each performed by one of the band members, so that all four musicians have a singing or speaking role.

All recitatives are followed by an "aria", without singing, purely instrumental: in this - according to the historical model - the content of the recitatives is musically processed and further spun. The result is music that in a weird way may be reminiscent of early classical music due to its inner structure and the sound of the chest organ, but is clearly rooted in contemporary music. With the band consisting of Annie Bloch (vocals, electric organ, chest organ), Jan Philipp (vocals and drums), Wolfgang Pérez (vocals, electric guitar, electronics) and Emily Wittbrodt (voice, cello) active musicians of Germanys experimental pop and improvisation scene can be heard on the record.

LP and digital