Leftfield vinyl
and cassette label.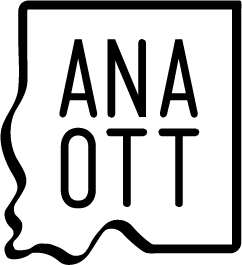 The artists that coincide
here, share a rapture for
an experimental approach
to sound. Genre boundaries
are irrelevant.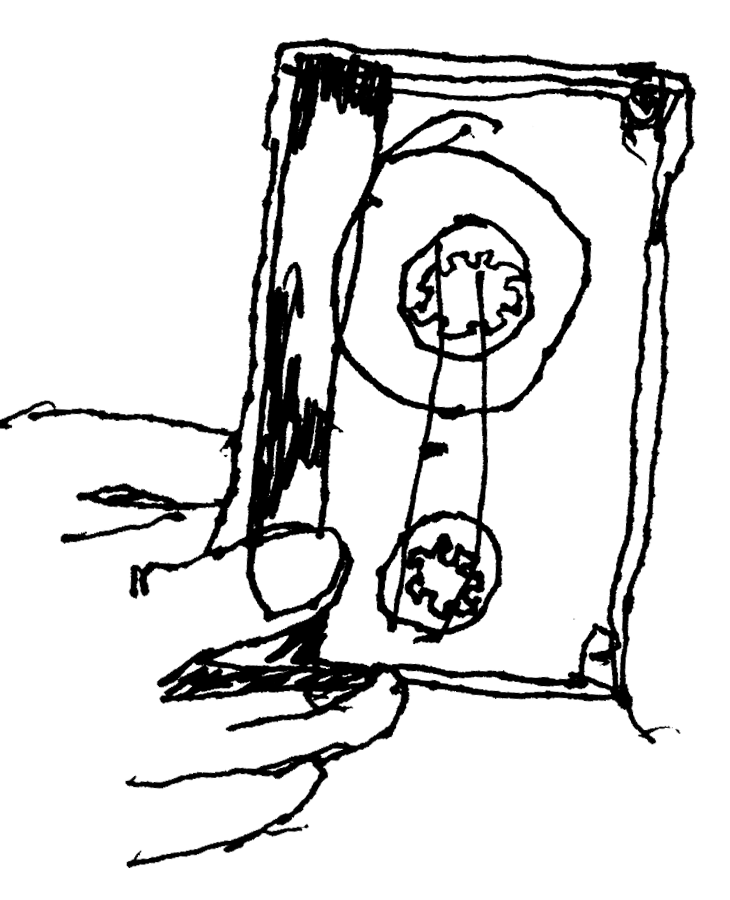 Releases

Artists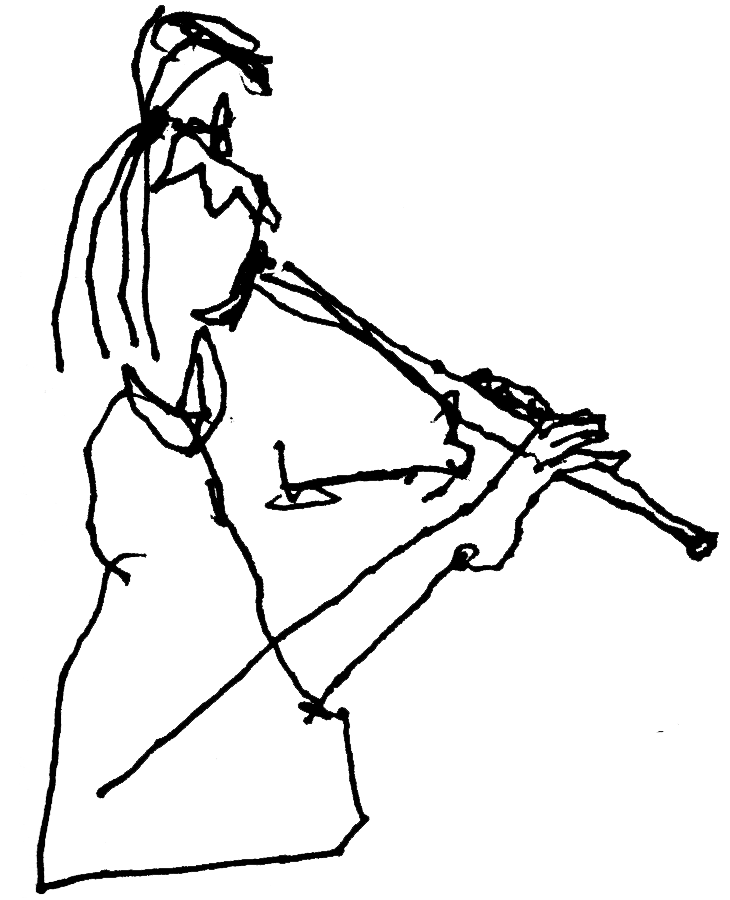 Reviews
Muhlheimer Zòngtage 2022
Festival for offbeat music,
experimental pop and sound art


Contact
Since 2013, our concert series - for experimental music in the broadest sense - has been held at our headquarters Makroscope, in Mülheim an der Ruhr, Germany. Now, for the first time, we are doing a two-day festival in this setting and we are incredibly excited and looking forward to it, because from our point of view we have managed to come up with a really exciting line-up.

Click on the poster to go to the festival homepage, there you will find all artists and info. Hope to see you in Mülheim!

Radio
October 21+22